Janet treats you like family and goes the extra mile to see you happy. She's been doing my hair and nails for a while now, I am very happy with her services. I recommend her to everybody!!!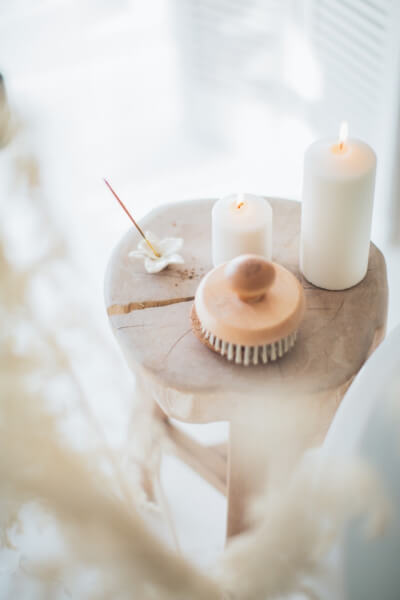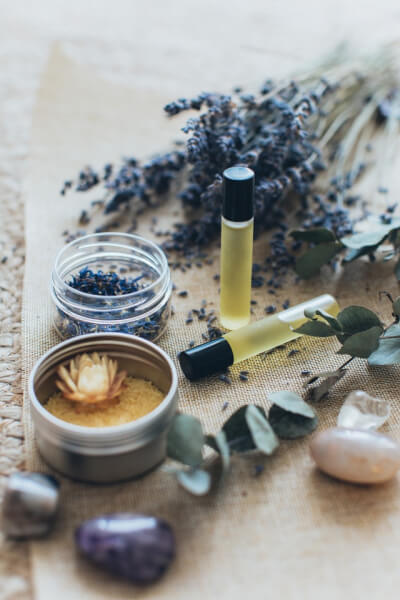 Welcome to JBradiss Salon. I am Janet Paz, and I have been licensed in cosmetology since 2010. I gained much experience working at salons including Glow Studios and LifeSpa, but I love owning my own professional in-home salon so that I can provide my customers the best possible experience. It is my passion to not only provide excellent service but also to listen to clients and educate them about how to care for their hair. I use only high quality, professional products that my clients love. I keep current with continuing education and have recently certified in Cezanne Keratin Smoothing Treatment, GK Global Keratin Smoothing Treatment, and Vitaplex. I hope to see you soon!
Because I carefully select my products for quality and results, my clients rave about the products that I use!
State of the art, professional hair products that my customers LOVE!
For over 30 years, SNS has provided nail salons with the world's finest dip powders and innovative nail products.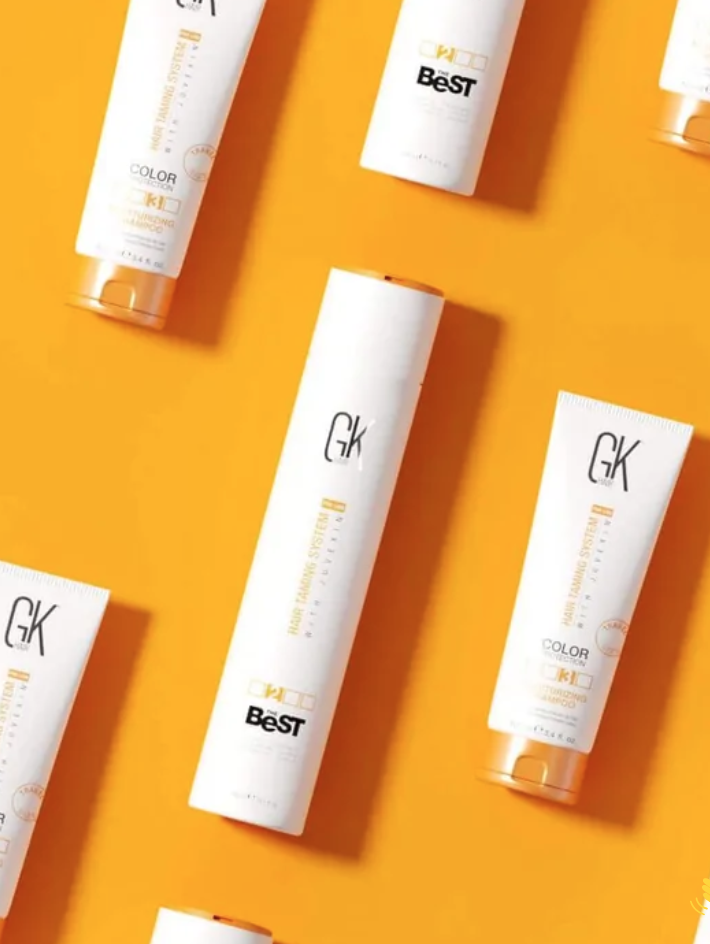 GK Hair is the first and only company to harness the beauty benefits of Juvexin, a keratin with anti-aging properties for hair.
It is important to me to stay current and offer my clients the best services and products that I can!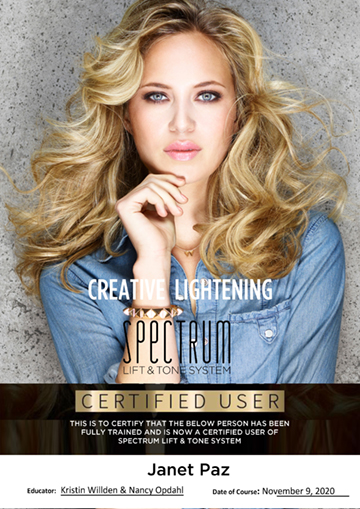 Spectrum Lift & Tone Creative Lighting System
November 9, 2020
ASP Vitaplex
November 2, 2020
GK Color Application & Smoothing and Taming Services
September 21, 2020
August 31, 2020
Hair Extensions, Machine Weft
June 06, 2022
Janet is such a kind and welcoming person. She is very experienced in hair cuts and gives great advices yet fulfills all your needs. Place is super clean and sanitized. I had such a great experience.